Small Engine Repair Shop

Small Engine Repair Shop software, OpenRMA, is the a All-in-One repair shop software for technicians and electronics repair shop that takes care of all your shop repair workflow. Now Repair small engine repair shops of any kind, can manage and track their repairs quick and easy. The OpenRMA software allows you to track the history of your repairs and manage your business workflow easily. Join us on Facebook Page for the latest community news and announcements.
Searching for an easy-to-use software that tracks inventory, parts, repairs, customers, and manual paperwork?
OpenRMA, small engine repair shop software at it's best!  Track repairs, create tickets, manage your inventory and deal with all kind of electronic repair services and RMA Repair Services.
Increase efficiency, grow your customer base, quick check in process, intuitive repair workflows and RMA Management.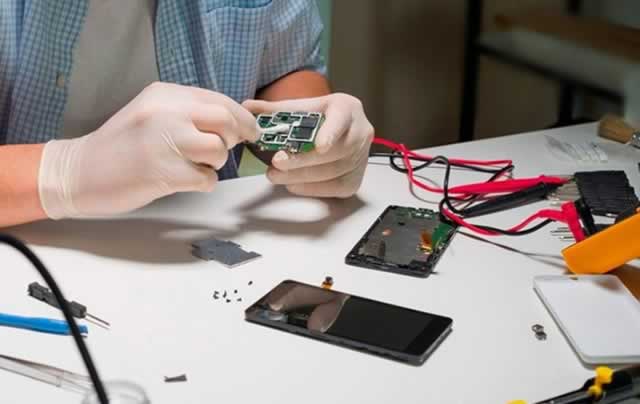 OpenRMA is the All-in-One small engine repair shop software  that takes care of all your engine repair needs so you can do your job done at ease. Increase your repair shop efficiency with OpenRMA repair centre software.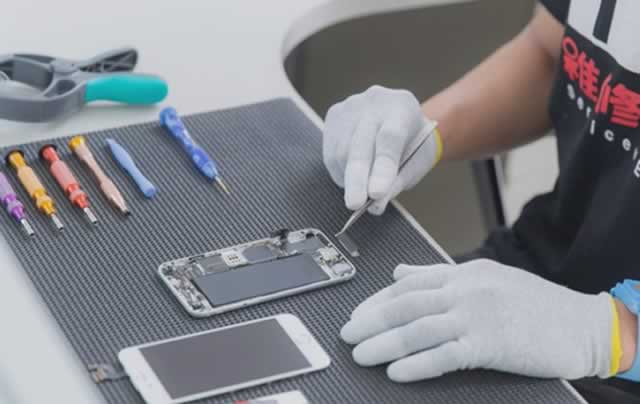 The RMA (Return merchandise authorization) functionality allows handling situations when a customer returns items for repair and maintenance, or for refund or replacement. OpenRMA you can handle the repair proccess quick and easy.
See all features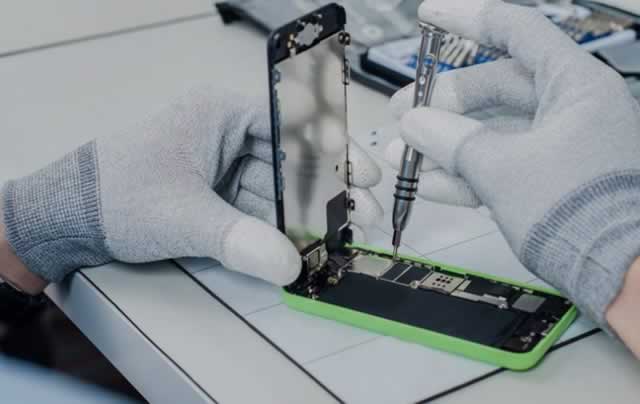 Repair Management Software
Manage your inventory through OpenRMA's detailed analytics that will keep techs updated with inventory levels, create alerts when a threshold is reached and help in forecasting future procurement of parts and accessories.
The developers at Open RMA are super fast at responding to inquiries, and they were amazingly helpful and quick in regards to customizing the software to meet our specific needs! Software is easy to use, and has all the features we were looking for in a repair tracking program.

OpenRMA is an amazing piece of kit. It does exactly what you what it to do and captures every piece of information you could ask for.

The software are very easy to install and use. I warmly recommend openRMA and its developers

Excellent software for Mobiles & computer service Center. I used it's amazing. Good support and communication. Really I love it.

OpenRMA is exactly what i was looking for. Simple, easy and affordable software to keep track my services at work.