Mobile Repair Shop Software
Mobile Repair Shop Software, OpenRMA Repair Centre, is the All-in-One RMA management system that takes care of all your cellphone repair needs so you can get it all done. Now Mobile Repair Shops can use OpenRMA to get the job done. The software allows you to track the history of your repairs and manage your business workflow easily. Join us on
Facebook Page
for the latest community news and announcements.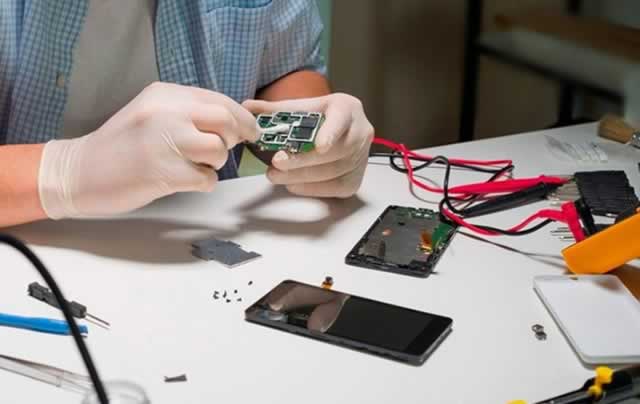 Mobile Repair Shop Software
Repair Tracking Software. OpenRMA is the All-in-One RMA management system that takes care of all your cellphone repair needs so you can get it all done. Now Mobile Repair Shops can use this software to get the job done.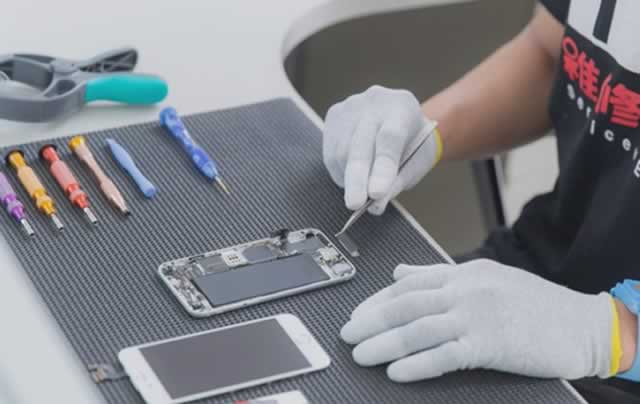 Email & SMS Notifications
Send automated SMS or email notifications when a repair is completed, available for pick up, pending for parts or if you would like to send a follow up SMS, simply enter a custom message or choose a ready made template response.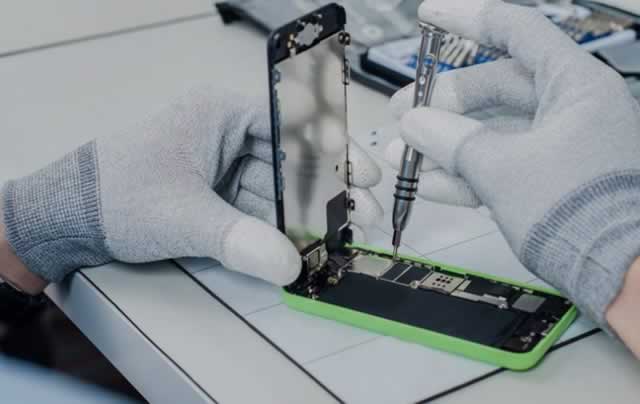 Inventory Management
Manage your inventory through OpenRMA's detailed analytics that will keep techs updated with inventory levels, create alerts when a threshold is reached and help in forecasting future procurement of parts and accessories.
Cell Phone Repair Shop Software
Cell Phone Repair Tracking Software + Inventory All-In-One with OpenRMA! Increase efficiency. Grow your customer base. OpenRMA combines quick check in, intuitive repair workflows, and RMA Management.