Military-Army-Defense

 Management Software

Efficiently managing military equipment repair processes is crucial for defense organizations and contractors. With the advancements in technology and the complexity of modern military devices, having a reliable software solution specifically designed for military equipment repair becomes paramount. OpenRMA, as a Military equipment repair management software streamlines the entire repair workflow, from receiving and tracking repair requests to managing inventory, scheduling technicians, and generating comprehensive reports. It offers robust features tailored to the unique needs of military equipment repairs. By adopting OpenRMA Repair Centre, an advanced military equipment software, defense entities can enhance their operational efficiency, reduce downtime, improve resource allocation, and ensure maximum readiness of critical military assets.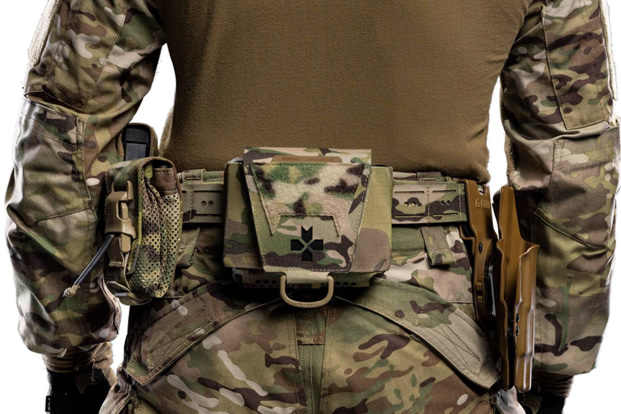 Tactical equipment servicing
Efficiently managing tactical equipment repairs is crucial for defense organizations and contractors. Our advanced software solution offers comprehensive tools for streamlining the repair workflow.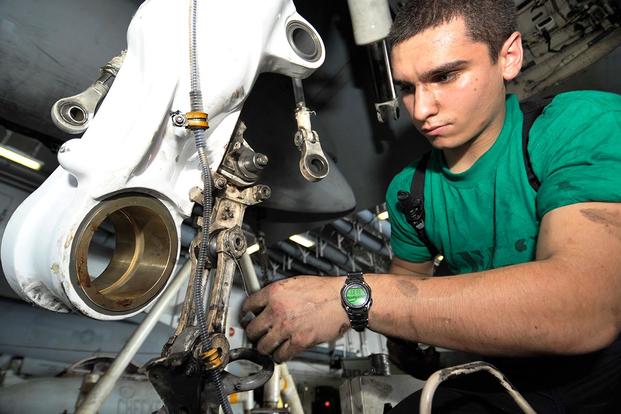 Military device servicing
Maintaining the optimal performance of military devices is crucial for defense organizations. Our comprehensive software solution specializes in military device servicing, offering efficient management of the entire maintenance process.
See all features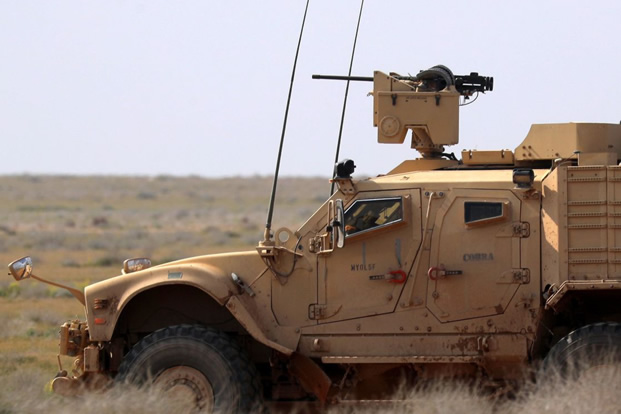 Manage your inventory through OpenRMA's detailed analytics that will keep techs updated with inventory levels, create alerts when a threshold is reached and help in forecasting future procurement of parts and accessories.
The developers at Open RMA are super fast at responding to inquiries, and they were amazingly helpful and quick in regards to customizing the software to meet our specific needs! Software is easy to use, and has all the features we were looking for in a repair tracking program.

OpenRMA is an amazing piece of kit. It does exactly what you what it to do and captures every piece of information you could ask for.

The software are very easy to install and use. I warmly recommend openRMA and its developers

Excellent software for Mobiles & computer service Center. I used it's amazing. Good support and communication. Really I love it.

OpenRMA is exactly what i was looking for. Simple, easy and affordable software to keep track my services at work.